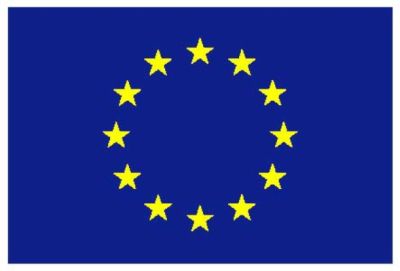 LDA Sisak hosted two EVS volunteers this April, one form Spain and one from Macedonia, that will do their European Voluntary Service with us in the following 12 months. Volunteers came in LDA Sisak in a framework of a project "Creative Youth Laboratory" funded by the European Union, Youth in Action Program. They will work on different youth activities and on promotion of international and national voluntarism.
The girls are one of the first EVS volunteers in Sisak-Moslavina County and the first in Sisak. Read their motivation for becoming an volunteer and if their stories inspire you from similar experience, contact us!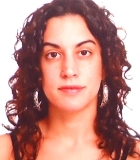 My name is Silvia. I'm 27 years old girl from Sanxenxo, a town in Galicia, Spain. I really wanted to have an experience like this. I love travelling, meeting people from other countries, get to know other cultures…and this project involved all of that. In addition I am a supportive person who likes very much working with people and this is a great opportunity to do it. I don't have any special skills, I am not a doctor or a teacher but being a volunteer I can help people in other ways, promoting solidarity and multiculturalism and taking part in different projects of Local Democracy Agency Sisak. Apart from that being a volunteer I can improve my communication skills, improve my English, learn Croatian language, learn about Croatian culture, and many more.
Bok Hrvatska!
My name is Frosina, I'm 24 and I come from Skopje, Macedonia. The first reason why I wanted to become a volunteer was because I love challenge. And this was a challenge for me. The transition from a big city to a smaller one was not easy but I surely see a lot of positive things.
. Now I have a lot of time devoted to my personal development and doing what I really like to do. I like to learn new things and meet people whose background is slightly, or completely different from mine. I wanted to share part of my culture and myself with the rest of the world. Therefore, after finishing my official education it was time for me to do something I needed not to, but definitely wanted to do.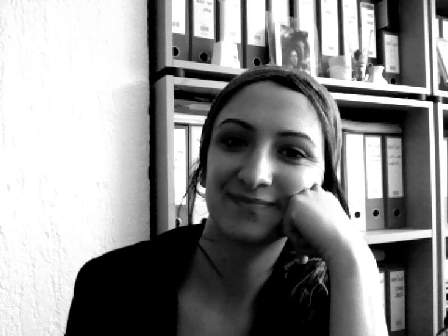 Being independent was something I have not experienced and now I realize that I should have done it even sooner. The possibility to use my knowledge and experience in order to help others in need or just to know that I have been a part of some kind of an improvement is part of that challenge. Besides the challenge, another reason why I wanted to become a volunteer was the opportunity to gain some experience, develop my skills, improve my work ethics, strengthen my self confidence and involve myself in projects that I have never worked on before. Not to mention the sociable part of the volunteering when you get to know people and probably make friends that will stay in your life forever.
Personally, my favorite part of being volunteer is discovering how the visible differences in manner, behavior, thinking and attitude have nothing to do with the way we can feel about each other. Even though it has been only a month since I am a volunteer I can already tell that I will miss Sisak.