Fundedy by the EU Strategy for The Danube Region, START – Danube Region Fund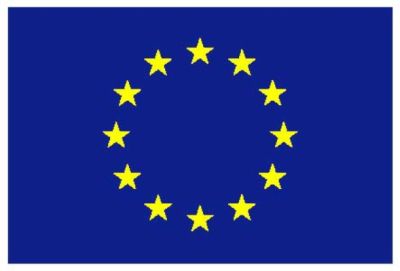 "Milestones of Learning Development"
Strategic improvement and development of lifelong learning programs within Danube region
Lead partner:
South East European Youth Network
Partners:
Local Democracy Agency Sisak – Croatia
Youth Center Bit Cernomelj – Slovenia
Cooperation for Voluntary Service – Bulgaria
Youth for Participation – Hungary
The main idea of the project is to immensely improve and enhance the content of our work regarding lifelong learning activities by identifying needs and requirements of users, establishing relevant partnerships, developing action plan and specific projects. The expected result is carefully planned and systematically developed adequate action plan with methods, tools, agendas and programs to be implemented in future LLL programs/activities in order for them to reach full potentials and bigger impact on participants. The final product will serve as baseline for partner organizations who work on non-formal education of young people to be able to enhance the after-effect of their programs and increase impact of learning on practical level.
Target groups:
Primary target group will be non-governmental organizations, institutions for non-formal education, educators, trainers and mentors who work in field of lifelong learning education of all kinds within Danube region and further. Secondary target group will be all the participants attending seminars, trainings, workshops and sessions based on non-formal methods of education.
Activities:
1. Needs assessment/research
2. Expert meeting
3. Partners meeting
4. Project development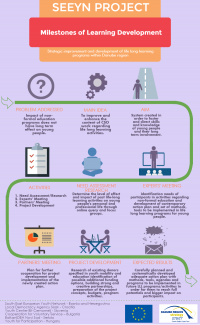 __________
The content published on this web site is sole responsibility of the LDA Sisak and necessary do not reflect the views of the European Union.
__________