Local Democracy Agency Sisak and memorial site Jasenovac are organising a Visit to Jasenovac memorial site on Saturday, 22 May 2010.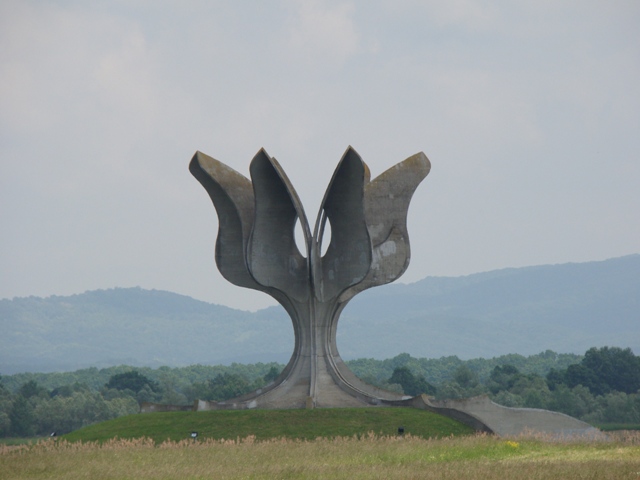 The aim of the visit:
– dissemination of  remembrance approach developed in Jasenovac memorial site
– involvoing citizens in debate on remembrance
– informing citizens on events in Jasenovac as an instrument for breaking down the prejudices and maintaining the peace
30 persons will participate in the visit – representatives of different civil society organisations and "regular" citizens.
The visit is part of a project
"Education for Remembrance",
aiming to foster human rights and European citizenship education, and co-funded by European Commission "Europe for Citizens Programme".